Starting point for a new Ocean Sounds look was set on the weekend of 03.-06. march at the Stiftungshaus Comundialis Stiftung in Hetzerath (Germany)!
For a long time now we were thinking of new ways to present our ideas and we feel the urgency to further develop Ocean Sounds. The missing link, however, has not been found until now. Ilse Preiss from the Comundialis Stiftung has invited us to visit her and offered a supportive professional workshop to collect our ideas and create next steps.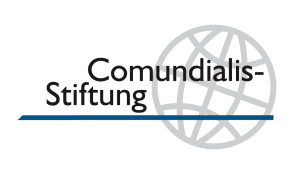 We are also very happy to have Bianca Dührssen with us, who will now support Ocean Sounds with her creative input.
We spent three days together and discussed the status quo, what we were unhappy with and found ways out of some of the most difficult challenges.
In the end our conclusion was to renew Ocean Sounds completely with clear goals and tasks encompassed with a brand new design!
The beginning of this journey will be our new website. You probably have recognized that we have removed some of the heavy content already and stopped selling our whale sounds for now. During the coming weeks/months we will change the site step by step and which you can follow here!
Stay tuned!